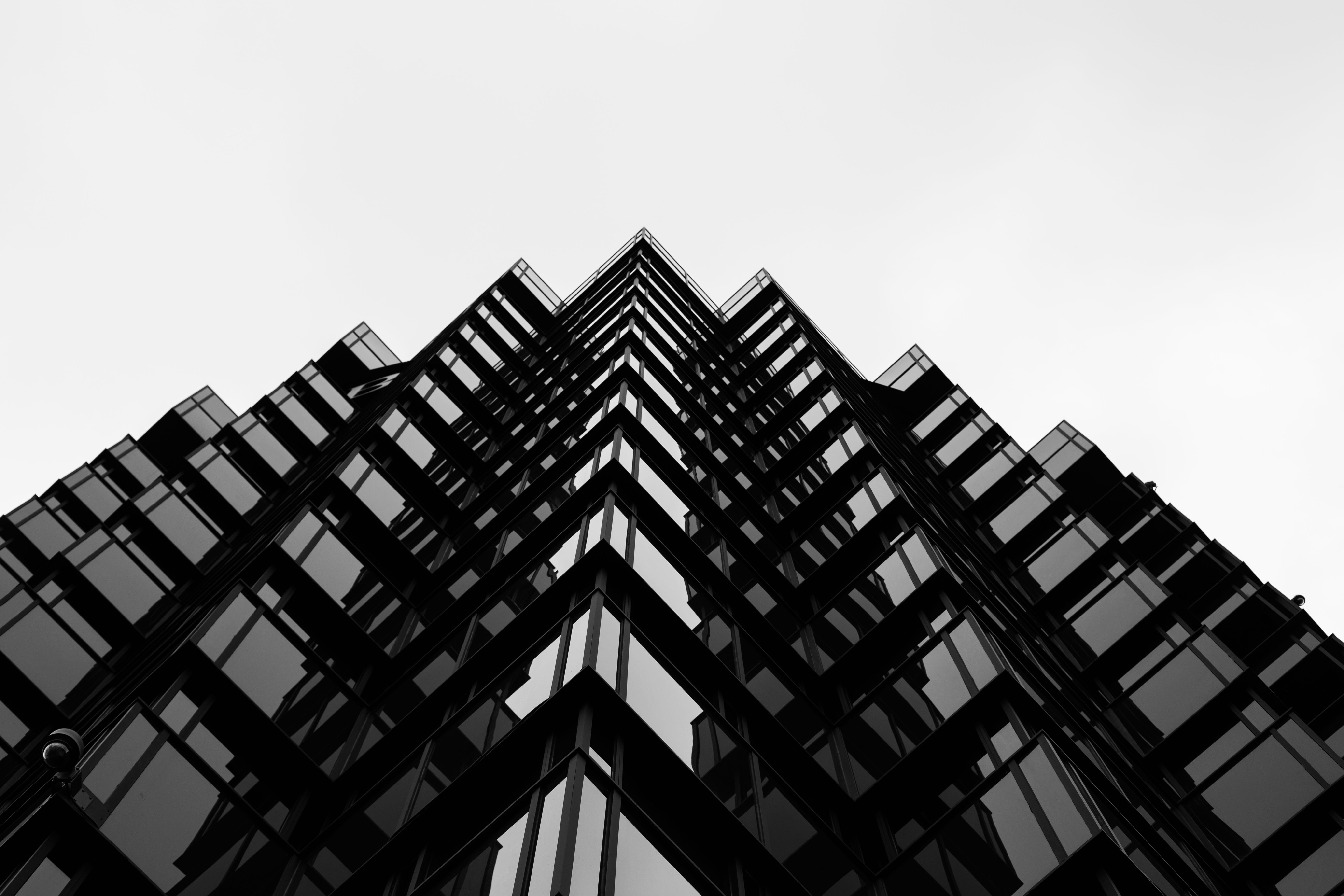 What We Do
Over the years, we have organised events with various companies and organizations. Below you can find an overview of a few of these events.
Strategy& Negotiation Workshop
With a group of 25 students we visited the office of Strategy& in Amsterdam, during which we were taught how to negotiate oneself our of a difficult position.
BCG Board Training Day
The AcquiCo board visited BCG in Amsterdam together with the University College Student Association board to get training on how to provide valuable feedback within a board.
Hill + Knowlton Elevator Pitch Workshop
Hill + Knowlton Strategies visited UCU to give a workshop to UCU student ambassadors to teach them how to give the best elevator pitch to promote UCU.
Google Personal Branding Workshop
Google hosted an online personal branding workshop for the UCU students to help students better present and brand themselves for interviews and the like.
Houthoff Inhouse Day
In collaboration with Amsterdam University College and Leiden University College, we visited the Houthoff office in Amsterdam with 30 students following a double bachelor degree track with both Dutch law and a university college bachelor. The students worked on a Dutch law-related case study.
CV + LinkedIn Workshop Event
To help our students prepare their CV and LinkedIn for a potential master or job, we, together with the UCU Futures Centre, provide our students with the opportunity to get their CV and LinkedIn checked. We also provide them with the opportunity to get a professional LinkedIn photo taken.
Bain & Company Board Training Day
With the AcquiCo board, we visited the Bain & Company office in Amsterdam together with student association boards from all over the Netherlands. Together with these boards, we worked on a consultancy case study.
Contact for specific questions
Google Maps inhoud kan niet getoond worden met je huidige cookie-instellingen. Selecteer "Toestemmen & tonen" om de inhoud te zien en de Google Maps cookie-instellingen te accepteren. Meer info kun je lezen in onze [Privacyverklaring](/privacyverklaring/. Je kunt je altijd weer afmelden via je [cookie-instellingen] /cookie-instellingen/.
Toestemmen & tonen
Contact
acquisition@ucsa.nl